Deliver payment experiences through a single integration
A portfolio of products to suit your needs
Don't let a one-size-fits-all product slow you down. Improve your customer journey and find solutions for your unique challenges with the support of our in-house payment experts.
To get us off the ground and power us well into the future, we needed a company that is just as dedicated to providing innovative solutions as we are. Their insightful team has been invaluable to the success of Countingup and has enabled us to become the first business current account app in the UK
Tim Fouracre
Founder - Countingup
Read the case study
We were aware that Edenred Payment Solutions had excellent technology, compliance and commercial credentials and a great existing customer base, but what impressed us most was how deeply and quickly they understood our vision
Jinesh Vohra
CEO - Sprive
Read the case study
We knew that Edenred Payment Solutions offered industry-leading technology, have enormous credibility in the space, and could deliver at pace in line with our goals
Oli Cook
CEO and Co-founder, ekko
Read the case study
Our partnership with Edenred Payment Solutions is something we are extremely proud of with the migration and change of scheme completed remotely during lockdown along with a new card design.
Richard Lynch
Managing Director - SuitsMe
By creating a secure platform that is fully compliant for customers on-boarding in multiple territories, joining forces with Edenred Payment Solutions has paved the way for us to expand our solution across Europe, building on our 490,000 strong network of members.
Jan Lytje-Hansen
CEO - ViaBill
Read the case study
This partnership with Edenred Payment Solutions is an opportunity for us to provide our corporate clients with an end-to-end digital payment solution tailored to the parking needs of their vehicle fleets.
Sylvia Colloc
CEO - PayByPhone
Read the case study
Edenred Payment Solutions' extensive experience in delivering real-time digital banking solutions has been invaluable. Their innovative but reliable solutions have enabled us to take The Credit Thing on to the next chapter, as well as connecting us with the leading digital wallet solutions to offer from launch.
Misha Rogalskiy
CEO & co-Founder - The Credit Thing
Empowering you to deliver better user experiences
Flexibility
We've developed a range of highly configurable solutions, equipping you with the tools and support you need to provide a unique product experience for your customers.
Reliability
Part of the wider Edenred ecosystem, we deliver services that are stable, secure and designed to support your organisation as you scale.
Trust
As your trusted industry partner, drawing upon over 15+ years of experience in the payments industry, we'll guide you through the complexities of regulation and payment infrastructure.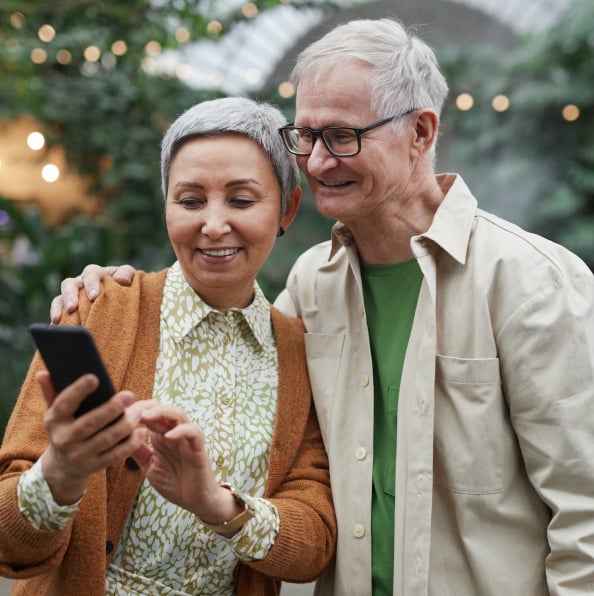 €
35

bn+

transaction value processed in 2022
500

+

in-house payment experts
15

+

years' industry experience