Sprive is a first-of-its-kind mortgage overpayment app designed to help homeowners save on interest and become mortgage-free faster. Its smart technology also helps its customers make sure they're always on the best deal simply by using their iPhone or Android smartphones.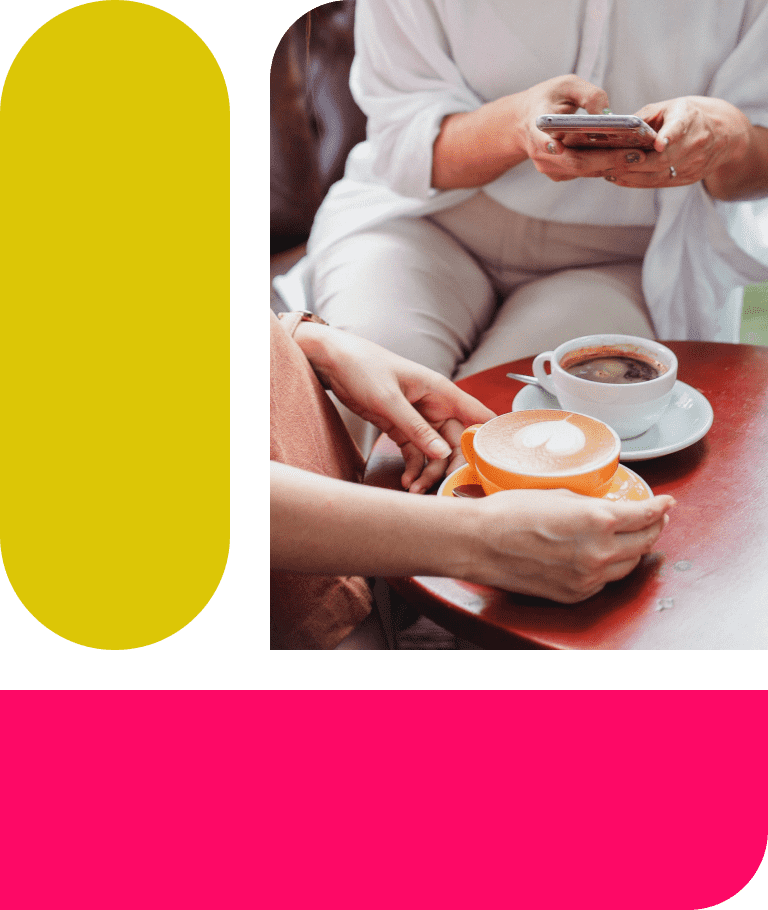 Taking on the nation's debt
Since October 2021, Edenred Payment Solutions has provided Sprive with its payments technology platform, payments licensing and processing services, including e-Wallet provision, access to the Instant Faster Payments Service, regulatory adherence, and anti-fraud services.
Challenge
Millions of homeowners in the UK are currently paying around £4k more interest a year on their mortgage than they need to. It is also estimated that 3 million people will still have a mortgage past the age of retirement, which isn't surprising given 59% of mortgage products being sold today have 40-year terms as standard. In addition, nearly half of homeowners make overpayments with no guidance or support.
The team at Sprive knew there must be a better way to tackle debt, but were in need of the technical expertise and backend solutions to make its mortgage overpayment app a reality.
Solution
Edenred Payment Solutions put together a tailored solution package to support Sprive with:
Payment Processing

Licenses

Regulatory and Anti-fraud services

Apple Pay & Google Pay functionality
With the help of Edenred Payment Solutions, Sprive's iOS and Android app links directly to a customer's bank account to analyse spending information and gain automatic access to mortgage information.
The app operates within spend limits so that it does not impact a customer's lifestyle. Once a customer's money is saved, they can choose whether to pay back the amount partially or fully to their mortgage lender via the app.
The user also has ability to top up their e-wallet and cancel or pause auto-saves. If they need the funds back, they can withdraw the funds to their bank account with one tap.
Through the app, Sprive users can store their mortgage details in one place, enabling them to track their savings, how much of their home they own, their loan-to-value ratio, and how much of their early repayment allowance they have utilised.
We were aware that Edenred Payment Solutions had excellent technology, compliance and commercial credentials, and a great existing customer base, but what impressed us most was how deeply and quickly they understood our vision. We know that by working with Edenred Payment Solutions' platform and team of knowledgeable experts, we will be fully supported on our growth journey.
Jinesh Vohra, CEO, Sprive
Results
Thanks to the expertise and innovations provided by Edenred Payment Solutions, Sprive organically gained 6,500+ downloads and 3,500 registered users within five months of launching. Edenred Payment Solutions continues to be a driving force behind this ground-breaking fintech that has processed £1m+ in payments. Sprive's customers are on track to save an average of £10,000 and pay off their mortgage three years early.
Learn about how we helped other companies like yours
Read related case studies and discover how we've implemented our payment solutions in a range of businesses to help streamline the payment process and deliver the ultimate customer experience.