PayByPhone started in 2001 with a mission to take the pain out of parking. Two decades and more than 50 million users later, PayByPhone has successfully simplified people's journeys across three continents.
The PayByPhone app lets customers pay for parking with a few quick taps, putting an end to hunting for coins, queuing at ticket machines, and losing receipts.
75

%

faster transaction time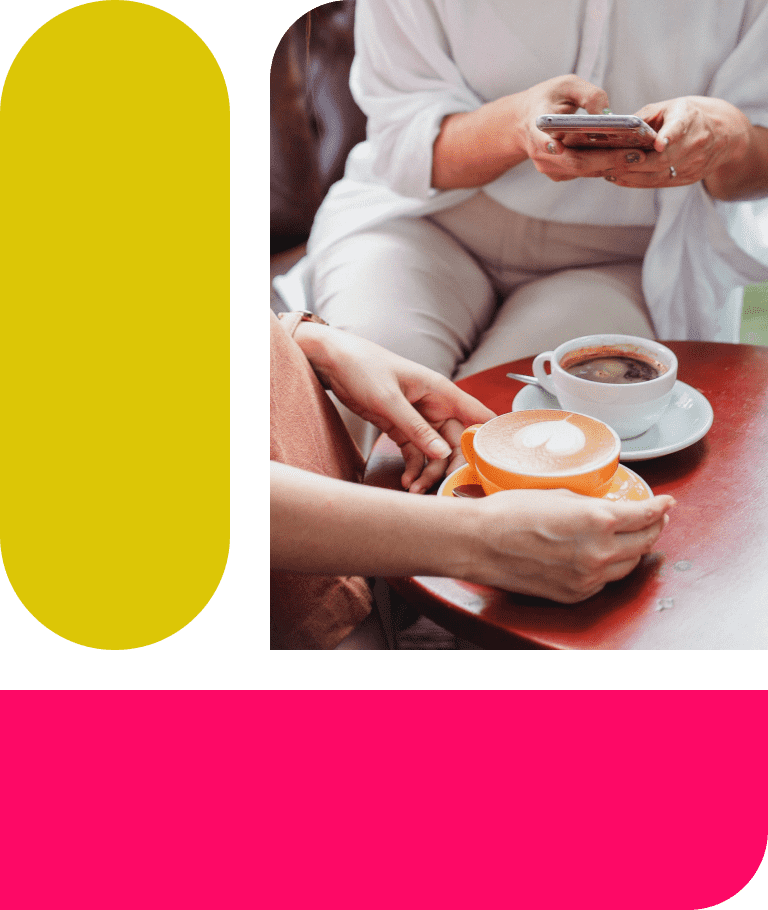 A new way to pay for parking
PayByPhone, the leader in mobile parking payment in France and internationally, joined forces with Edenred Payment Solutions to expand the range of services offered through PayByPhone Business, a parking management and payment solution for corporate fleets.
Challenge
In the business world, parking company cars often requires employees to pay upfront out of their own pockets and hold onto multiple receipts for expense claims. For administrative and financial teams, it also means complex and time-consuming management of each employee's expenses.
PayByPhone knew there must be a way to streamline this process and take the stress out of the daily commute for those driving company cars.
Solution
The payment offering provided by Edenred Payment Solutions in conjunction with PayByPhone Business gives companies a virtual payment card embedded in employees' PayByPhone app. This solution significantly streamlines parking payment for users, eliminating the need for them to enter their personal card details.
By digitalising parking payments and grouping all expenses together on a single platform, PayByPhone Business also facilitates the day-to-day work of corporate administrative and financial teams. Furthermore, fleet managers gain greater visibility over employee business travel and receive a full monthly report for each vehicle.
Edenred Payment Solutions support PayByPhone through:
Virtual card issuing

Card and payment processing
This partnership with Edenred Payment Solutions is an opportunity for us to provide our corporate clients with an end-to-end digital payment solution tailored to the parking needs of their vehicle fleets.
Sylvia Colloc, Chief Executive Officer of PayByPhone France
Results
Thanks to the integration of Edenred Payment Solutions' virtual payment cards into the PayByPhone Business offering, companies can now manage parking for their vehicle fleets simply, quickly, and securely.
Fleet managers can add, remove and authorise drivers and vehicles easily, and payment can be made from one credit card for all drivers for maximum simplicity. For added security, once a driver or vehicle is deleted, the associated business payment card will immediately be unlinked from that driver's PayByPhone account, safeguarding the corporate account.
Authorised fleet drivers also benefit from PayByPhone Business as they pay for their parking in just 15 seconds using the PayByPhone app, representing a 75% faster transaction time than with other payment methods.
Learn about how we helped other companies like yours
Read related case studies and discover how we've implemented our payment solutions in a range of businesses to help streamline the payment process and deliver the ultimate customer experience.