As an Electronic Money Institution, regulated by the FCA in the UK and the National Bank of Belgium in Europe, we deliver stable, secure and scalable payment solutions to answer the needs of our customers, processing approximately £35 billion each year.
We occupy a unique position in the market, with long-term stability offered by our placement in the wider Edenred ecosystem.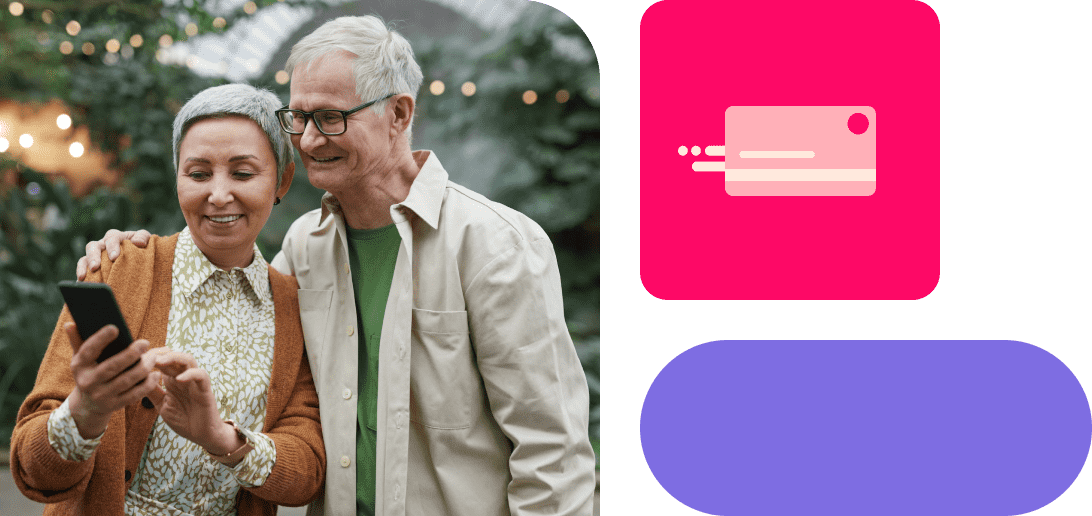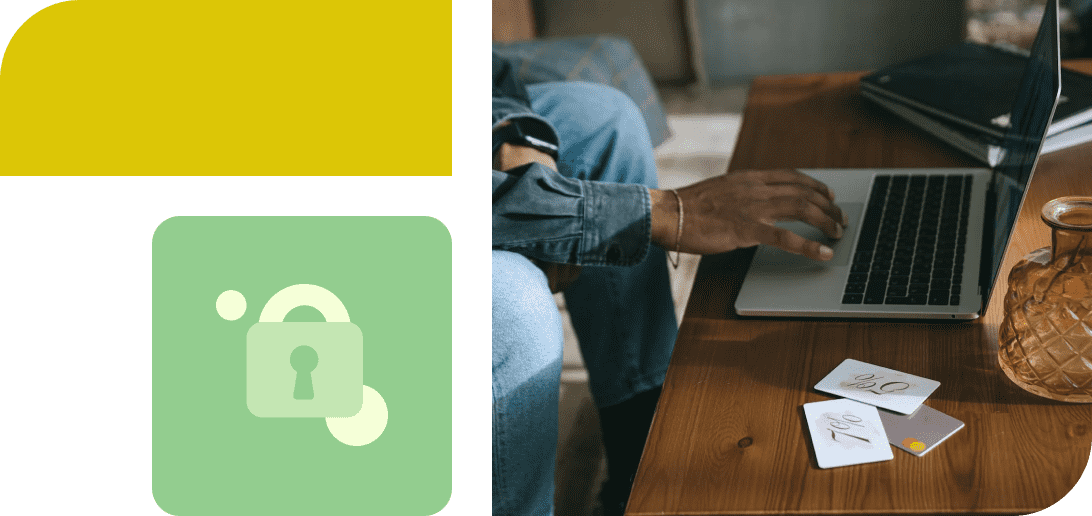 Eliminating the need to navigate a world of technical and regulatory complexities, our functional APIs enable clients to access a system of connections, payment schemes, licenses and financial solutions, which can then be leveraged to create a unique product experience for the end user.
Throughout our 15+ years in business, we've continued to evolve our products and services to meet the specific needs of each of our customers. Today, successful brands trust our solutions to help them deliver reliable payment experiences to their customers.
What we do
We provide fintechs, corporates and retailers with the payment solutions and functional APIs they need to optimise the customer experience, reduce time-to-market and unleash their product's full potential.
Why we do it
To help businesses succeed. Our mission is to reduce payment complexities and remove regulatory headaches for our clients by easing the burden of managing and maintaining complicated processes — because we know your time is better spent on delivering your services and developing your product.
With flexibility
We've developed a range of highly configurable solutions, equipping you with the tools and support needed to provide a unique product experience for your customers.
With reliability
As a pillar of the wider Edenred ecosystem, we deliver services that are stable, secure and designed to support your organisation as you scale.
With trust
As your trusted partner, drawing on over 15 years of experience in the payments industry, we guide you through the complexities of regulations and payment infrastructure.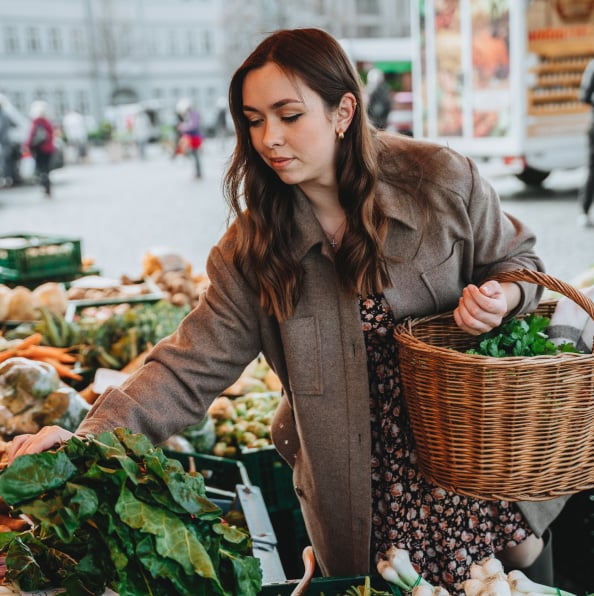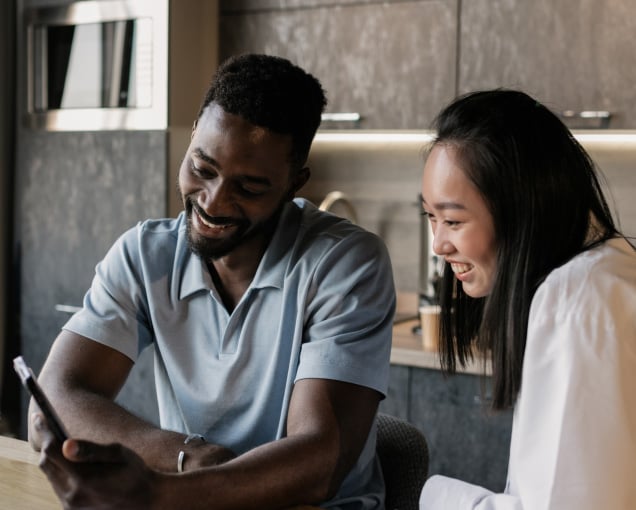 About the Edenred Group
Edenred is a leading digital platform for services and payments and the everyday companion for people at work, connecting 60 million users and 2 million partner merchants in 45 countries via close to 1 million corporate clients.
Edenred offers specific-purpose payment solutions for food (such as meal benefits), incentives (such as gift cards, employee engagement platforms), mobility (such as multi-energy, maintenance, toll, parking and commuter solutions) and corporate payments (such as virtual cards).
True to the Group's purpose, "Enrich connections. For good.", these solutions enhance users' well-being and purchasing power. They improve companies' attractiveness and efficiency, and vitalise the employment market and the local economy. They also foster access to healthier food, more environmentally friendly products and softer mobility.
Edenred's 12,000 employees are committed to making the world of work a connected ecosystem that is safer, more efficient and more responsible every day.
In 2022, thanks to its global technology assets, the Group managed some €38 billion in business volume, primarily carried out via mobile applications, online platforms and cards.
Edenred is listed on the Euronext Paris stock exchange and included in the following indices: CAC 40, CAC 40 ESG, Euronext 100, Euronext Tech Leaders, FTSE4Good and MSCI Europe.
Find out more: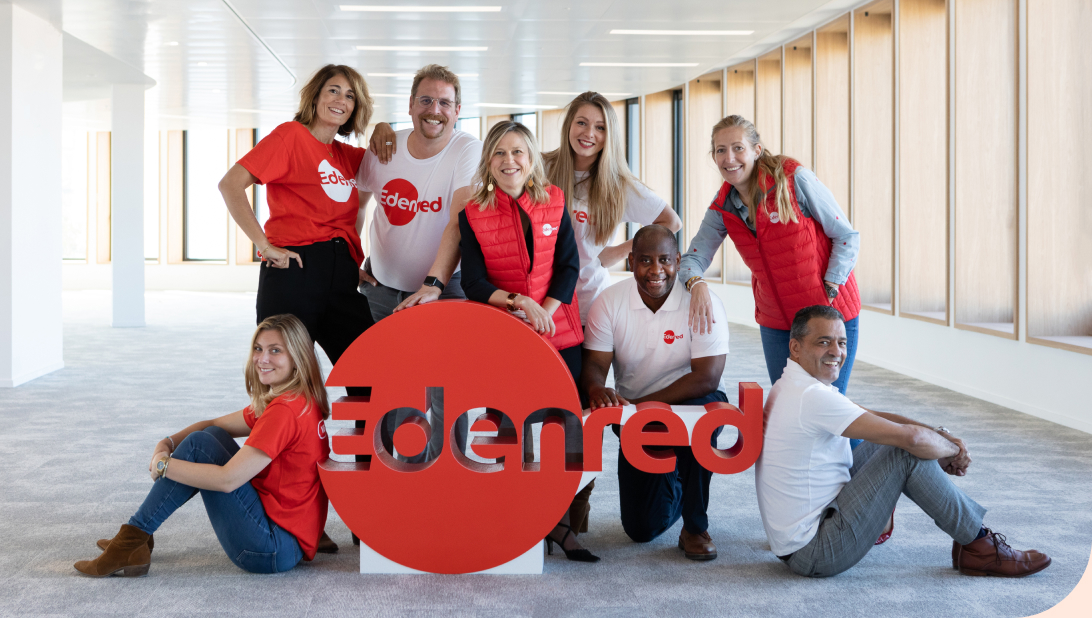 Passion for customers
We are committed to companies, employees and merchants, working to understand and anticipate their needs as effectively as possible and align our services and our programs with their changing expectations. We relentlessly fine-tune every last detail to ensure that 100% of our customers would recommend us to their friends.
Respect
Business excellence requires respect. For this reason, we work proactively, accountably and honestly with our customers. We express our gratitude and our recognition every day to our colleagues. We efficiently use the resources provided to us by our shareholders. And we offer products and services that create value for all of our stakeholders in society as a whole.
Imagination
Imagination stimulates innovation and gives rise to progress. Every day, we let our creativity run free to inspire and connect companies, employees and merchants in the working world, both today and tomorrow.
Simplicity
Our customers want their interactions with us to be simple and easy. We strive to be straightforward in everything we do and transparent in everything we say.
Entrepreneurial spirit
Edenred's entrepreneurial spirit drives growth and spreads the Group's pioneering ethos to the new territories that we set out to explore. It strengthens local empowerment while continually pushing us to higher levels of business excellence.