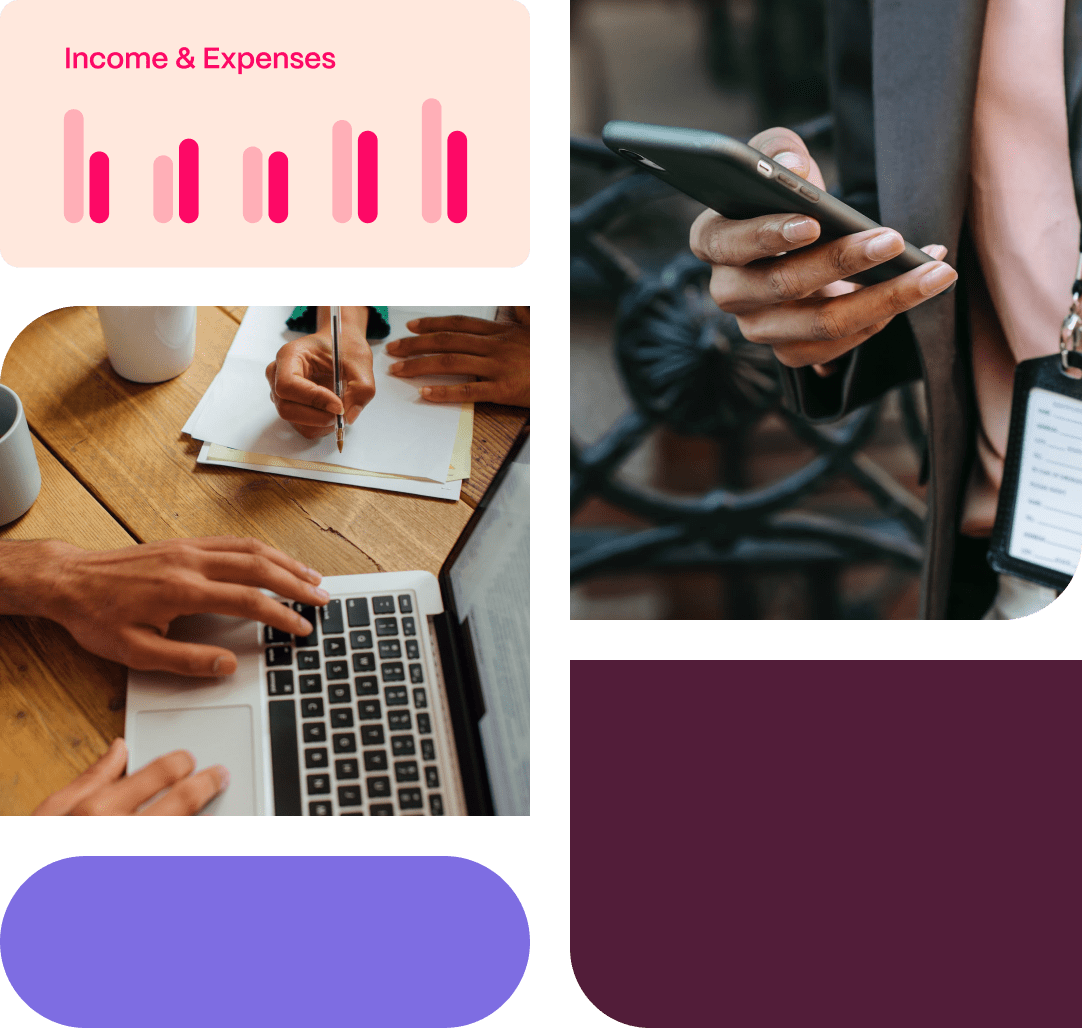 Take the stress out of managing expenses
Traditional payment methods lack the visibility, security and control needed when making business payments or managing employee expenses. This results in complex, manual and subsequently time-consuming reconciliation processes. Additionally, most payments are made online which increases the risk of fraud as card details are stored digitally.
Edenred Payment Solutions provides a better way to manage payments through efficient and automated processes. Embedded payment options increase convenience for employees, whilst our secure B2B web portal make it easy for you to create virtual corporate cards and manage transactions via the Mastercard® network.

Edenred provides us with a payment solution that matches our business units' wide variety of needs. This allows us to manage our employees' subscriptions and travel expenses with peace of mind.
Thibault Guilmin
Treasury and Financing Manager, Bouygues Telecom
Design the right experience for your users
Simplify reconciliation
Card transaction data can be enriched with unique references such as department, campaign and employee name, to help keep track of payments, making it easier for accounting teams to manage reconciliation.
Secure company funds
Single-use virtual corporate cards provide a highly secure payment method as VCNs are not captured or stored. This protects online payments and ensures that ex-employees will no longer have access to company funds.
Enhance spend monitoring
Optimise your corporate payments with access to real-time dashboards which provide increased spend visibility per business unit. Set up alerts to inform you when the corporate payment card balance drops below a pre-defined limit, enabling a more efficient funds flow.
Enable spend authorisation and controls
Maintain control with our highly configurable platform which allows you to set personalised access rules and create Mastercard virtual cards for a specific amount, date and merchant category with validation checkpoints to ensure funds are used as intended by the designated employee.
Outsource payment complexity
Edenred Payment Solutions can issue virtual corporate cards and provide in-house processing to handle the end-to-end card transaction lifecycle and manage banking flows, enabling you to focus on growing your business.
Manage account balances with ease
Accounts are configured with UK Account Number and Sort Code or IBAN depending on the region. With accounts integrated with payment schemes, you can simply top up funds through Faster Payments or SEPA.
Explore our products and services