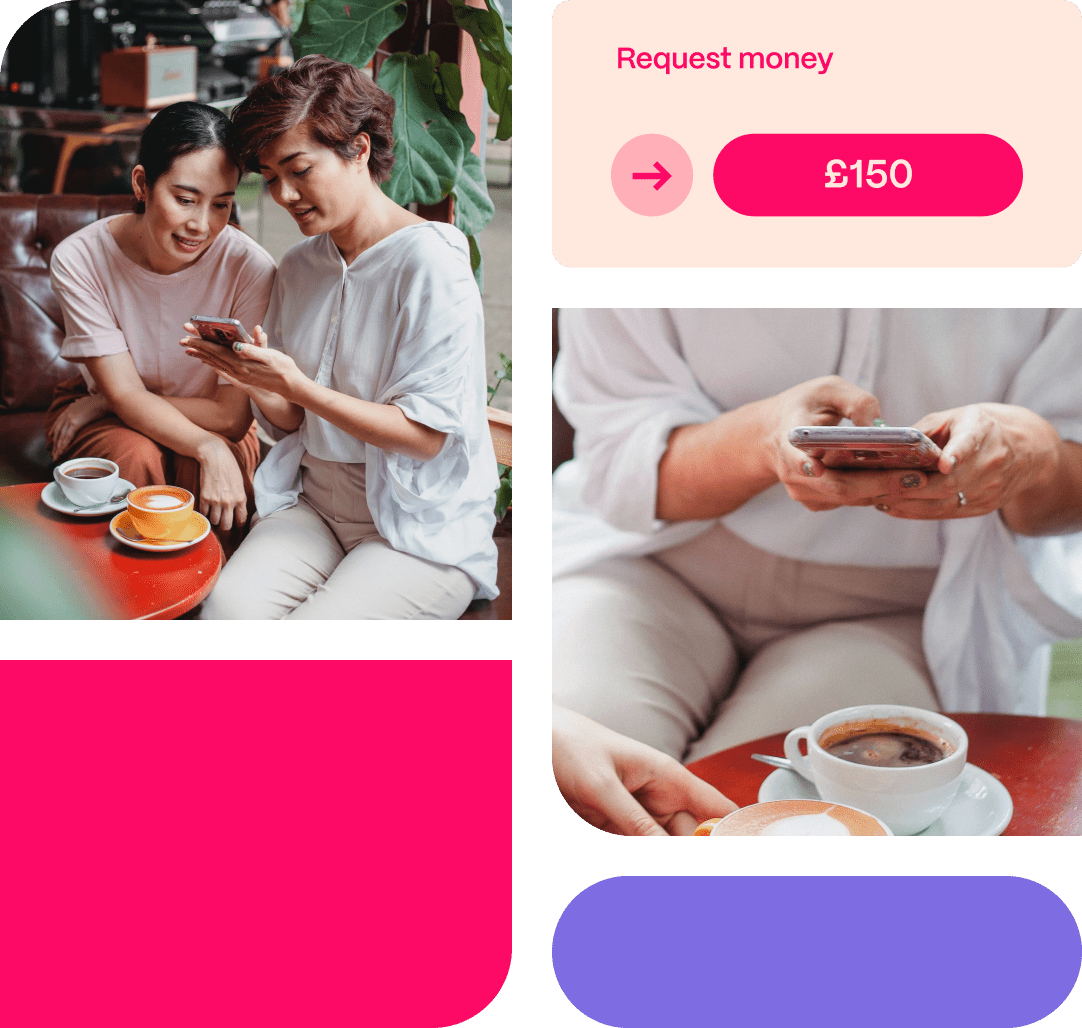 Convenient mobile money management in a secure, fully regulated service
The banking expectations of your customers have evolved. It's now critical to offer accessible, inclusive and modern services that integrate seamlessly into the day-to-day lives of your users.
But providing such services requires you to build and maintain a sophisticated infrastructure, comply with complex regulations and orchestrate multiple vendors — something that simply isn't feasible for most companies.

The solution? Tap into the robust digital banking capabilities of Edenred Payment Solutions.

By piggybacking on our established and secure payment infrastructure, licences and orchestration services, you can bring products to market faster, reduce operational burden, and deliver modern banking-like services to your users.

To get us off the ground and power us well into the future, we needed a company that is just as dedicated to providing innovative solutions as we are. Their insightful team has been invaluable to the success of Countingup and has enabled us to become the first business current account app in the UK
Tim Fouracre
Founder, Countingup
Read the case study
Design the right experience for your users
Convenient e-money accounts
Enable users to quickly open a UK or EU e-money account with the ability to send and receive payments. Accounts can be managed right from within your app or portal, making it ideal for users on the go.
Tap, pay and go
Meet the needs of your users by providing them with a physical card, virtual card or digital wallet solution that can be used for everyday spending or business expenses.
Support global spending
Ensure your product can handle cross-border transactions and enhance the user experience by providing a seamless global payment service.
Encourage financial wellbeing
Offer a unique user interface and provide smart money management tools such as savings pots, spending notifications and transaction analysis to help users stay on top of their finances.
Accelerate time-to-market
Leverage our licences and let our expert team help you with all the complex payment regulations, so you can confidently launch new digital banking products fast.
Integrated payment infrastructure
With strong connections to the Mastercard® network, UK and EU payment schemes and sponsor banks, we have all the tools you need to build a digital banking product that will delight your users.
Explore our products and services