COMPLEMENTARY SERVICES
All the support you need to run your programme with confidence
Take the stress out of delivering financial services by tapping into our expertise with a range of complementary services. We'll support you every step of the way on your journey to deliver top-class user experiences.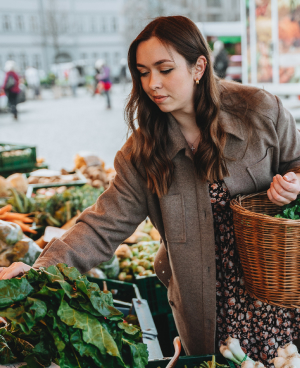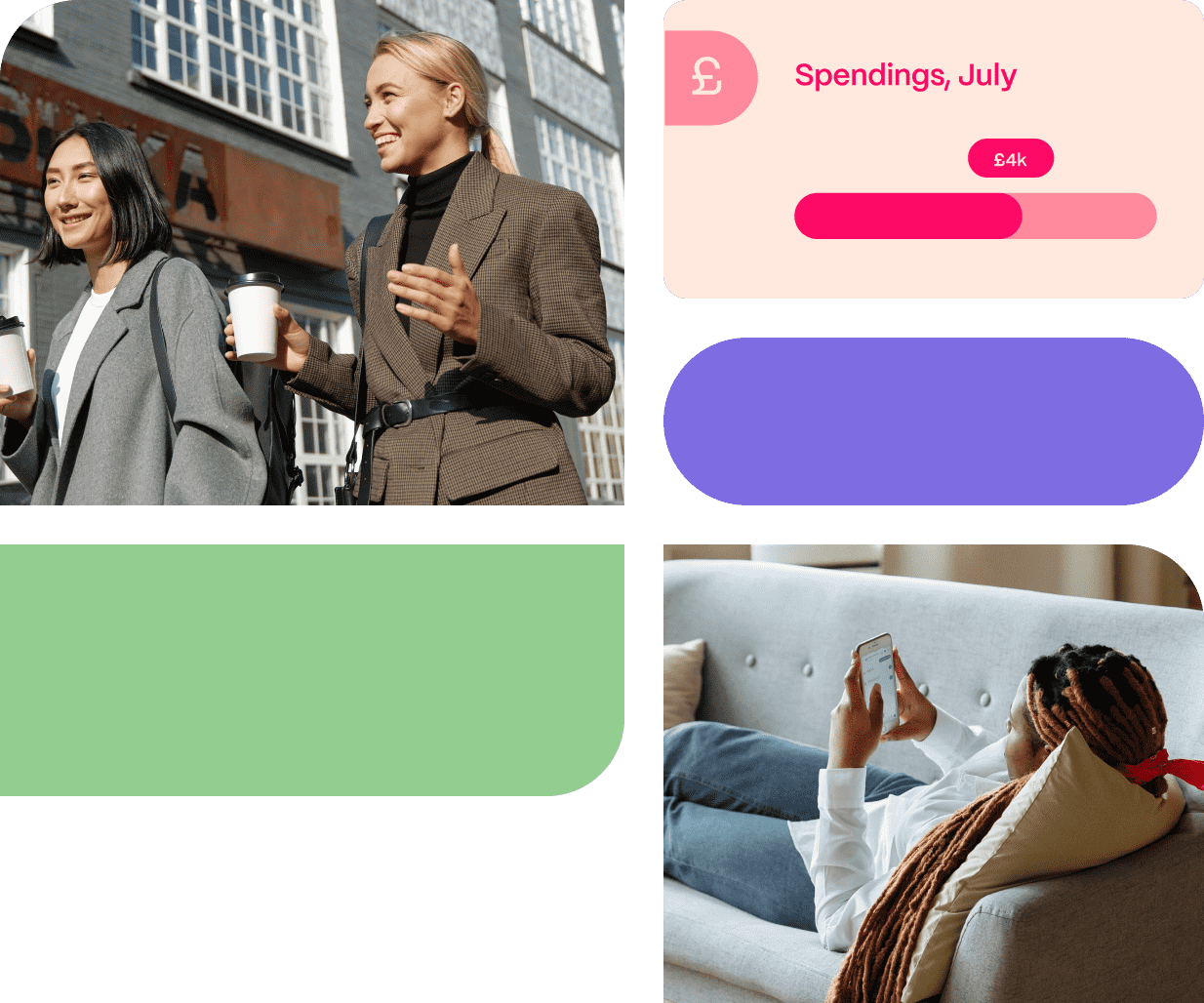 People and processes to help you succeed
Our industry experts work in tandem with you to create detailed solutions, spot opportunities for optimisation, advise on potential pitfalls and help you to build a unique experience.
Partnering with Edenred Payment Solutions means you'll be supported 24/7, 365 days a year. Explore real-time dashboards to view platform and service performance and gain control over monitoring and diagnostics. Or reach out to our technical support teams via JIRA for any general enquiries or incident support, with full visibility on ticket status and the latest updates whenever you need it.

Our services are delivered in line with regulations outlined by the Financial Conduct Authority and the National Bank of Belgium. We can also act on behalf of regulated entities so you have more time and resource to spend on enhancing your product and user experience.

We were aware that Edenred Payment Solutions had excellent technology, compliance and commercial credentials and a great existing customer base, but what impressed us most was how deeply and quickly they understood our vision.
Jinesh Vohra
CEO - Sprive
Read the case study
Customer support
Ensure your users are fully supported with any transaction or account queries with our dedicated customer services function. Keep payments flowing with the support of our Interactive Voice Response (IVR) service that is available day and night to help manage general card queries.
Information requests
A streamlined information request procedure is available to support more general enquiries such as performance or to understand how your product is functioning.
Incident management
A robust, multi-layered approach ensures the appropriate level of attention is given to incidents as they transit through the system, helping to diagnose and resolve issues quickly.
Product expertise
Deliver your unique product experience with the dedicated support of our in-house consultants. Thanks to our strategic partnerships and over 40 years of experience in the payments industry, our team will help you customise our services to your exact needs.
Regulatory reporting
As the licensed entity, Edenred Payment Solutions is required to undertake reporting to ensure compliance with regulators, such as the Financial Conduct Authority in the UK and National Bank of Belgium in Europe.
Project management
Stay on track with the support of our robust and well-staffed delivery team who will ensure milestones are achieved and obstacles are removed. The team will work closely with you to coordinate resources and ensure a clear communication line between all stakeholders involved.
Explore our other products