Countingup is the award-winning business current account (e-money) built for sole traders and small limited companies. Launched in early 2018, its single ledger approach, combining a business current account with accounting software, is designed to remove admin, give business insight, and ensure compliance for small businesses.
50000

+

SMEs have opened an account with Countingup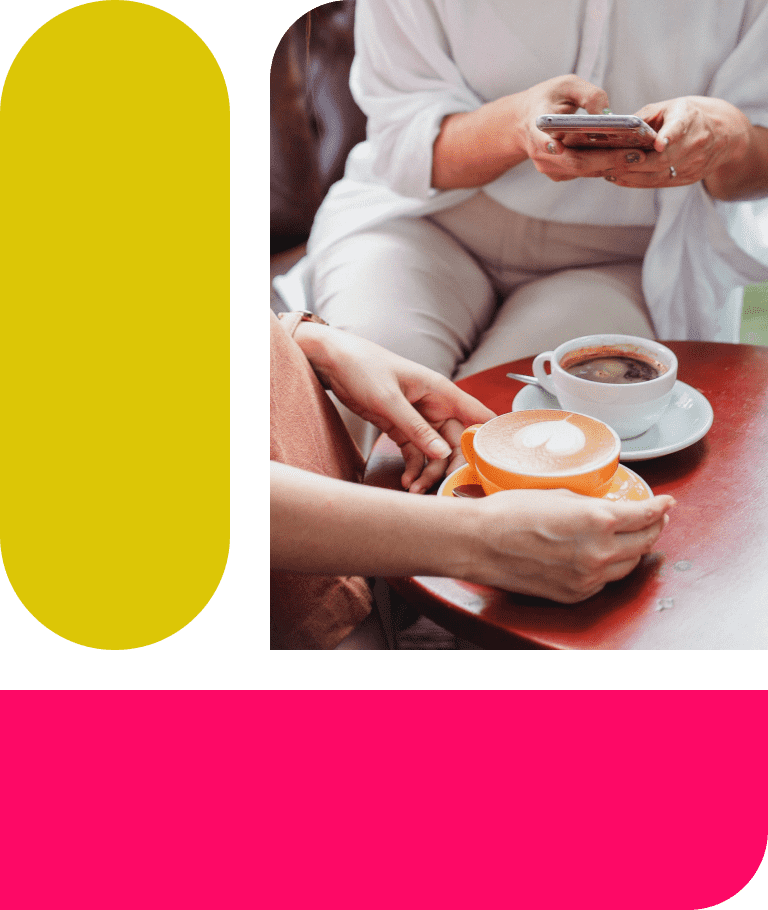 An alliance of banking tech powerhouses
Countingup was the first challenger business banking provider to offer both invoicing and expense tracking tools, tailored to fit the specific needs of the UK's small businesses, and Edenred Payment Solutions has played an active part in its journey.
Challenge
As part of its vision to be a complete financial platform for 1 million businesses globally, Countingup set out to make running a business easier by providing a comprehensive range of accounting, invoicing, and banking features for SMEs. Countingup's experts knew customers needed a solution that would streamline their business finances while making accounting simpler.
To create and operate an infrastructure necessary to support Countingup's innovative business bank account, a proven expert in payment services was essential. Edenred Payment Solutions has a successful track record in providing innovative services to challenger banks and supporting their customers' day-to-day financial needs on the go.
Solution
Edenred Payment Solutions provided the technical platform and licenses needed to operate Countingup's services. The service was designed to simplify financial operations for SMEs by giving business owners an overall look at the financial health of their business at a glance, alongside accounting services.
This streamlines the financial admin necessary for running a company – a particular benefit for business owners with multiple responsibilities. Ultimately, Countingup's customers benefit from a cost- and time-effective banking solution.
Edenred Payment Solutions powers Contingup's solution with:
Faster Payments
Direct Debits
Automatic Categorisation of transactions
Access to ATM network via Mastercard
Contactless card
Account number and Sort code
Instant Notifications
To get us off the ground and power us well into the future, we needed a company that is just as dedicated to providing innovative solutions as we are. Their insightful team has been invaluable to the success of Countingup. Now small business owners no longer have to juggle several pieces of software to run their business, saving them precious time to focus on other areas of the company.
Tim Fouracre, Founder, Countingup
Results
Since the the Countingup solution went live, more than 50,000 small businesses have opened an account with Countingup.
The partnership with Edenred Payment Solutions is built on compatibility and longevity. Edenred Payment Solutions will continue to power Countingup as it grows and develops well into the future. Plans are in place to launch an innovative invoicing app and proposals for additional billing, VAT filing, and multi-user access are all to follow.
Learn about how we helped other companies like yours
Read related case studies and discover how we've implemented our payment solutions in a range of businesses to help streamline the payment process and deliver the ultimate customer experience.