Established in 2014, ViaBill has been instrumental in spearheading the Buy Now, Pay Later (BNPL) trend, delivering solutions to both merchants and direct to customers throughout Denmark, Spain, and the US. The member service, offered direct to consumers, allows customers to spread the cost of purchases from four to 24 months, offering transparent, flexible, and smart payment options to suit their changing needs.
490000
network of members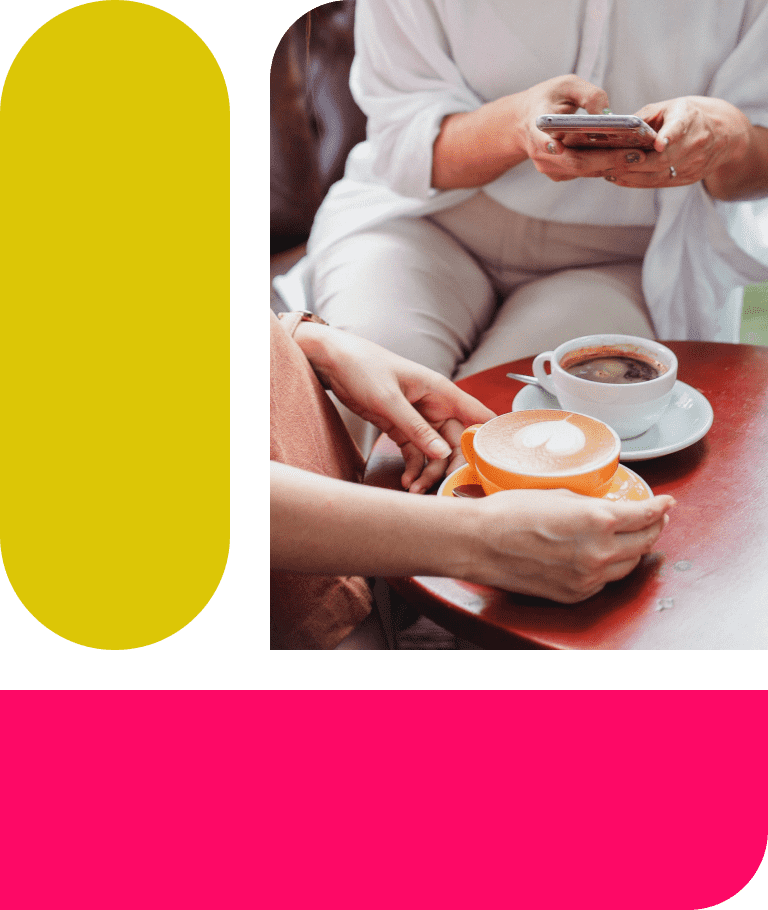 Hassle free, transparent payments
BNPL solutions offer a range of benefits for merchants and consumers alike. ViaBill needed an expert payment partner to maximise the potential of this growing opportunity.
Challenge
Customers today need access to versatile, smart payment options that will suit their needs, regardless of where or how they choose to purchase goods. To this end, ViaBill responded to demand to bring physical and virtual cards to the BNPL space. Furthermore, to expand on its successful BNPL platform, ViaBill required a partner that could help it scale in multiple markets whilst remaining compliant with a wide range of jurisdiction-by-jurisdiction regulations across Europe.
Solution
Thanks to Edenred Payment Solutions' ability to offer both card issuing and payment processing services in one place, whilst also providing a secure platform to satisfy ViaBill's customers, it was the natural choice of partner as the BNPL provider looked to accelerate its growth.
Utilising Edenred Payment Solutions' technology and licensing, ViaBill now offers physical and virtual cards to its customers, facilitating greater access to even more flexible forms of credit.
The solution quickly went live in Denmark, supporting DKK, with a further EURrollout following in 2021.
Today, features that Edenred Payment Solutions supports ViaBill with include:
BIN Sponsorship

Card Issuing

Card Processing

Virtual Cards

Credit Cards

Apple Pay & Google Pay functionality
ViaBill and Edenred Payment Solutions have helped champion access to flexible credit when purchasing in-store and online. By creating a secure platform that is fully compliant for customers on-boarding in multiple territories, joining forces with Edenred Payment Solutions has paved the way for us to expand our solution across Europe, building on our 490,000 strong network of members. What's more, the project was initiated and fully developed throughout lockdown, a testament to the flexibility and dedication of teams on both sides.
Jan Lytje-Hansen, CEO, ViaBill
Results
The partnership has successfully disrupted the fast-paced BNPL space, offering customers the same level of financial control they've come to enjoy when purchasing online whilst shopping at bricks and mortar stores.
Whilst offering customers greater control over payments, the solution has helped to drive better integration for ViaBill's portfolio of merchants. Edenred Payment Solutions has played a key role in ViaBill increasing the number of merchants that offer ViaBill credit as a payment method from circa 5,000 to almost all merchants that are set up to offer Mastercard payments.
Learn about how we helped other companies like yours
Read some of our success stories and discover how we've implemented our payment solutions in a range of businesses to help streamline the payment process and deliver the ultimate customer experience.