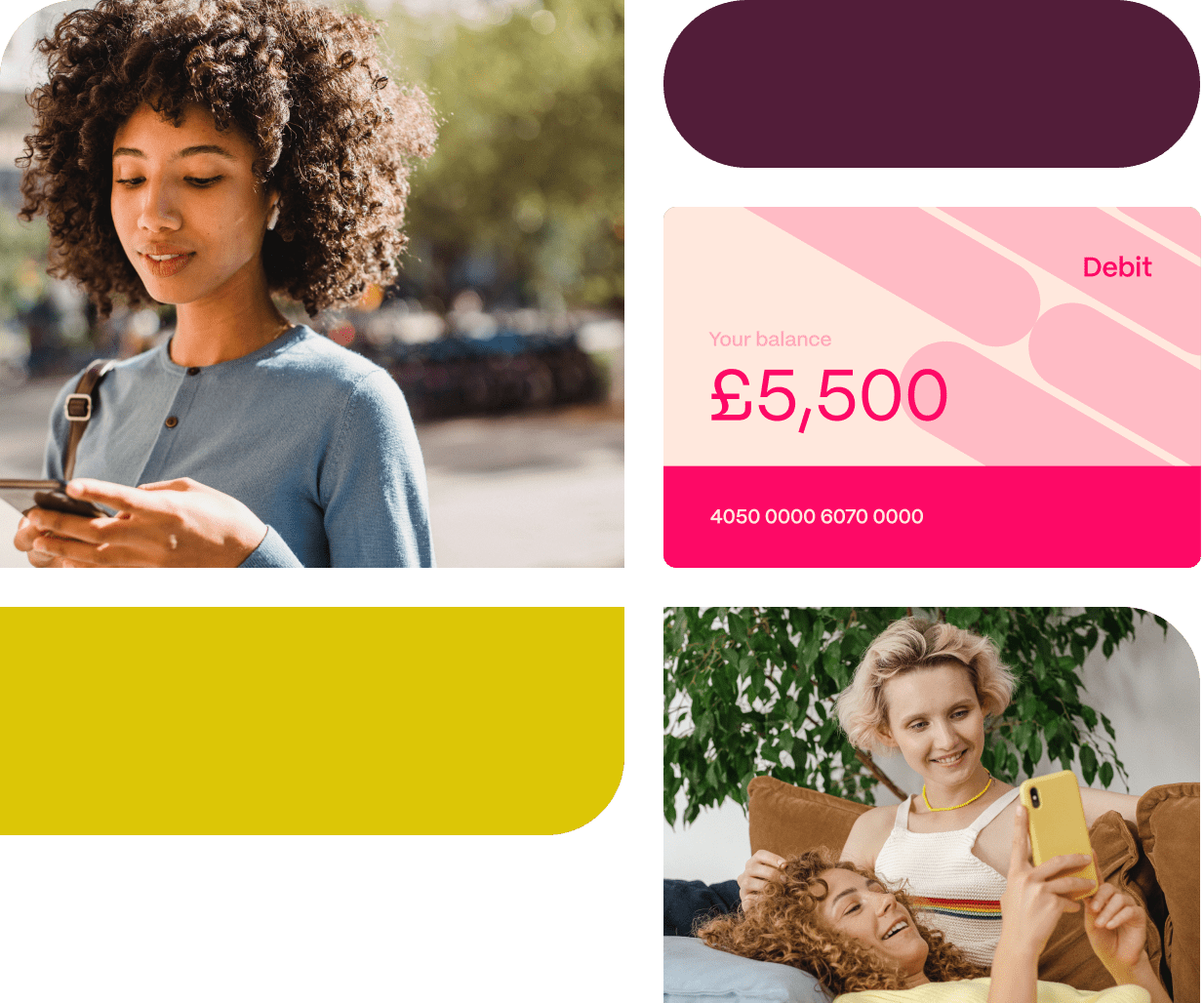 All you need to equip your customers with feature-rich e-money accounts
Accounts delivered through Edenred Payment Solutions are simple to set up and completely inclusive.
Empower your customers to start sending and receiving funds straight away by offering them the freedom and flexibility to set up a secure e-money account from within your app or web portal.

As a trusted payment service provider with over 15 years of experience, our single integration is simple yet robust and enables users across the UK and Europe to access a range of financial services.




To get us off the ground and power us well into the future, we needed a company that is just as dedicated to providing innovative solutions as we are. Cue Edenred Payment Solutions — their insightful team has been invaluable to the success of Countingup and has enabled us to become the first business current account app in the UK.
Tim Fouracre
CEO - Countingup
Read the case study
Power payment experiences with our configurable building blocks
Flexible UK accounts
Facilitate financial flexibility, issue account numbers and sort codes, and process your users' payments with a solution that supports BACS, direct debit and CHAPS.
Real-time transactions in the UK
Provide greater efficiency for business customers and individuals with Faster Payments that can be made any time, from anywhere.
Confirmation of Payee (CoP) assurance
Tackle fraud and give your UK users peace of mind that their payments will be delivered to the intended individual or business account thanks to the CoP name-checking service.
Safe & secure EU accounts
Support your European customers with the ability to set up an everyday current account for spending and saving with an EU IBAN — fully secure and integrated with SEPA Credit Transfer and SEPA Direct Debit.
Payment protection with 3D Secure
Provide users with an extra layer of protection through two-factor authentication which helps verify payments online.
Explore our other products