ekko is an innovative app, debit card and ecosystem that helps its customers turn the tide on climate change with every purchase.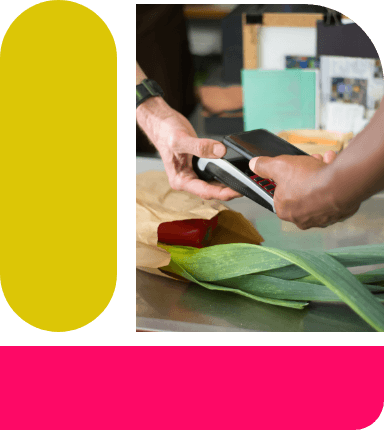 <
12

weeks

to complete technical & regulatory tasks
76

%

eco-friendly materials used in ekko card construction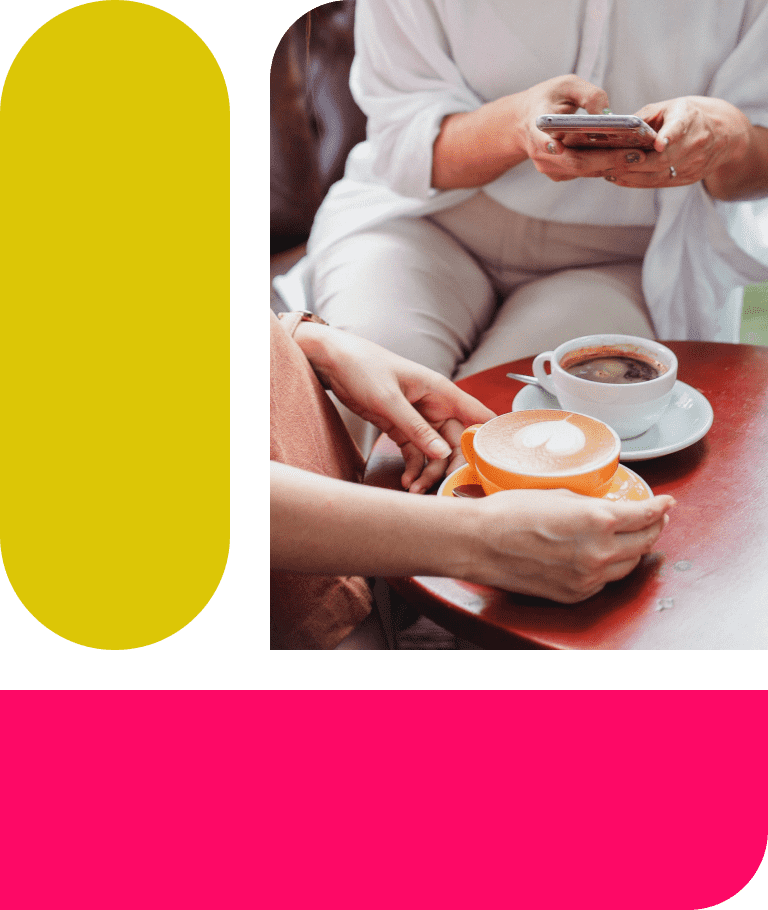 Partnering up to shift the tide on climate change
ekko wanted to take existing business models and transform them into a driver for good by combining fintech, marketplace and retail in a single transformative app that would make helping the planet easy.
To make this vision a reality, ekko needed to partner with a leading driver of innovation in fintech and paytech.
Challenge
At least 14 million tonnes of plastic end up in the ocean every year, with plastic making up 80% of all marine debris found from surface waters to deep-sea sediments. Meanwhile, on land, we are seeing degradation and deforestation of 10 million hectares of forest worldwide each year.
A 2021 Kantar Public survey of 10 countries highlighted the public recognition of these issues. It found 62% of people see the climate crisis as the main environmental challenge the world is facing. While we know many are eager to play their part in the solution, the same survey found few are willing to make significant lifestyle changes in order to fight climate change.
ekko knew there must be a way for its customers to deliver a positive impact on the planet and understand their carbon footprint while engaging in everyday actions like shopping, banking and paying bills.
Solution
The concept was simple but breathtakingly bold; a debit card that would fight climate change every time it was used. It would mean building a transformative app that would make it effortless to tackle climate change, with the consumer able to see how their purchases and payment behaviour impact their carbon footprint.
With this clear vision, ekko set to work creating a powerful collection of financial tools that mobilises people from every walk of life to do good and to live more sustainably, effortlessly.
The brand's launch in April 2021 coincided with research from Mastercard that revealed two in five Brits (43%) see reducing their carbon footprint more important now than pre-pandemic. The launch also was supported by ekko's crowdfunding efforts on Seedrs, which saw them raise more than £450,000 in an overfunded round in September 2021.
So, as the world's leaders gathered in Glasgow for COP26, a new green debit card was waiting in the wings to help consumers play their part in the fight against climate change.
ekko recognised the Edenred Payment Solutions offering of industry-leading Banking as a Service features across accounts, issuing and processing. Our enormous credibility in the fintech space, and our ability to deliver at pace in line with ekko's goals led them, in December 2021, to strike up a partnership. It meant the project – an ambitious dream for so long – could finally become a reality.
We were able to transfer from our originally appointed issuer processing partner and completed all technical and regulatory tasks in less than 12 weeks. With the product now live, we look forward to building on our partnership with Edenred Payment Solutions and helping to support the growing trend of green finance, more informed purchasing decisions, and build towards a more sustainable future.
Oli Cook
CEO and Co-founder, ekko
Results
As part of a truly collaborative project, ekko and Edenred Payment Solutions were able to complete all technical and regulatory tasks in less than 12 weeks. The solution brings ESG capability to customers concerned about plastic reduction and wishing to track their own carbon footprint, all through their daily purchasing:
With every five transactions an ekko user makes, one ocean-bound plastic bottle is diverted to a recycling plant.

In partnership with Mastercard's Priceless Planet Coalition, with every 50 transactions, a tree is strategically planted and maintained for the first five years of its life.

Users can even track their green activity and monitor their carbon footprint via an intuitive carbonmeter on the ekko app.

Users are also able to shop on ekko's marketplace of sustainable products and services.
In keeping with ekko's commitment to sustainability and concern about plastic use, ekko cards are made using a post-industrial recycled PVC with degradable overlay produced by Thames Card Technologies, bringing the total percentage of eco-friendly material used in the card construction to 76%.
It's estimated that by the end of Y1, there will be 75,000 ekko cardholders, but the teams at ekko and Edenred Payment Solutions have big ambitions for the future. In the next five years, they aim for ekko customers to plant over 50m trees, prevent more than 500m bottles entering our oceans, and have 1 million people positively engaging with and educated about climate change.
Learn about how we helped other companies like yours
Read related case studies and discover how we've implemented our payment solutions in a range of businesses to help streamline the payment process and deliver the ultimate customer experience.