Offering delicious, high-quality food at competitive prices has been at the heart of what Sainsbury's has done since its first store opened in 1869. Today, its focus on great value food and convenient shopping, whether in-store or online is supported by its brands: Argos, Habitat, Tu, Nectar and Sainsbury's Bank.
1.2

m

distributed digital products
31000
volunteer cards issued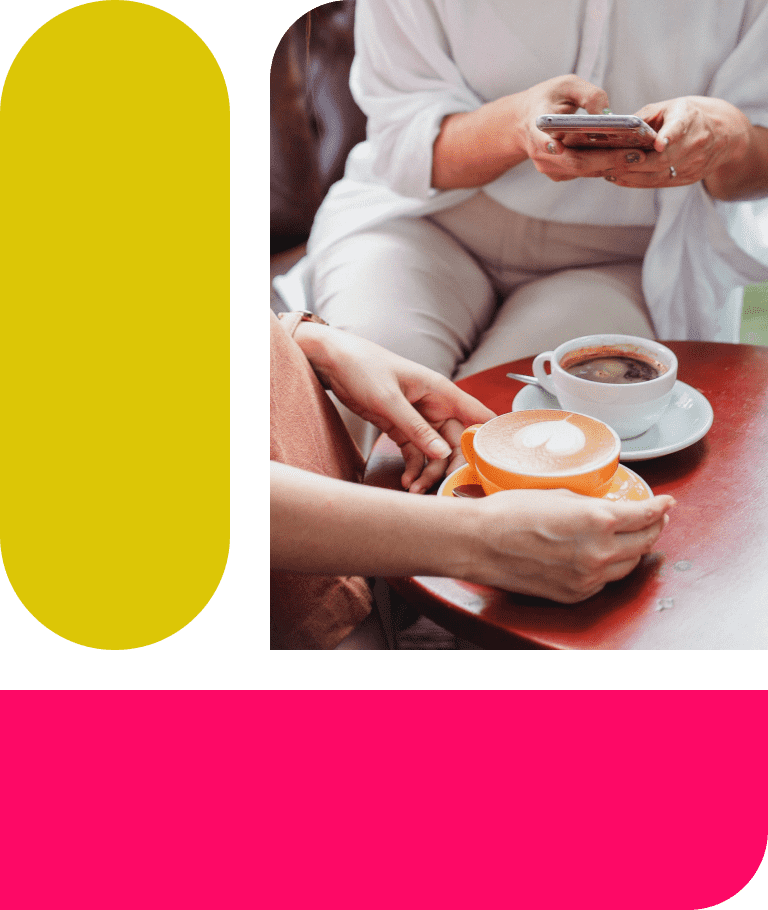 A helping hand
The pandemic saw a sharp rise in the number of people worrying about being able to get enough to eat and having difficulty accessing food. Ensuring the most vulnerable in society were able to access basic food provisions quickly became both a priority and a logistical nightmare. In partnership with Edenred Payment Solutions, Sainsbury's set to work providing essentials to vulnerable customers with a simple-to-use payment option.
Challenge
In response to the pandemic, Sainsbury's online capacity was rapidly expanded to help feed the nation, delivering over 12m online orders to vulnerable and elderly customers. At the same time, the Department of Education (DoE) announced the launch of the National Voucher Scheme (Free School Meals). This online service for schools allowed schools to place orders for supermarket payment cards on behalf of parents and carers whose children were eligible for free school meals.
Sainsbury's was one of the supermarkets to participate in the government scheme. However, with the number of people facing food insecurity skyrocketing, and 1.3 million disadvantaged children in the UK unable to access their free school meal, the retailer wanted to go even further. It began to look for new ways to help more people to access basic food provisions during lockdown.
Solution
With help from Edenred Payment Solutions, Sainsbury's put in place a critical payment product to ensure everyone was able to access basic food provisions whilst education establishments were closed.
The pressure was on with a challenging timeline delivered by the DoE, which meant a team of 10 across Edenred Payment Solutions and Sainsburys needed to deliver a whole integration project in just 10 working days, rather than the standard five weeks.
Edenred Payment Solutions supported Sainsbury's with:
Virtual Cards

Closed-loop gift vouchers

Card processing
With effective collaboration in cross functional teams, Sainsbury's and Edenred Payment Solutions worked quickly to brand and power a new Sainsbury's 'Volunteer Shopping Card' which would be assigned to vulnerable customers, but also enable their friends, family, neighbours, and carers to shop on their behalf.
Customers selected how much they would like to spend on their weekly shop, then the virtual card was emailed to the person shopping for them in under a minute.
The card removed the need to hand over bank details, or handle cash, for those who were unable to leave their homes due isolation.
Our customers and innovation are at the heart of our Sainsbury's gift card programme. Working with Edenred Payment Solutions we can unlock initiatives quickly and use the significant shared experience in the industry to push ourselves further, deliver an excellent product for our customers and, in this circumstance, a much-needed swift solution to ensure people had access to their basic needs.
Miranda Graesser, Senior Gift Card Manager, Sainsbury's
Results
Over the course of 18 months, Edenred Payment Solutions played a pivotal role in helping Sainsbury's to deliver this much-needed product within an incredibly tight timescale. During this time, 1.2m digital products were distributed as part of the Free School Meal-Vouchers to support those impacted by the pandemic. An additional 31,000 volunteer cards were issued to support the most vulnerable.
The initiative meant thousands of at-risk, isolating customers did not have to worry about getting the essentials during lockdown. The 'Volunteer Shopping Card', which would not have been possible without Edenred Payment Solutions' innovative technology, has since become part of the standard offering for Sainsbury's savings products, which have become even more important as we now face the challenge in rising costs of living in 2022. It's a great example of how we strive to balance technical expertise with a genuine human touch.
The success of the scheme led to the launch of a groceries e-gift card – a product with inbuilt restrictions to give government authorities and charities confidence that the card is being spent on the intended items.
Beyond this, the initiative has proven that a low-cost payment instrument can cover a broad spectrum of financial services. Gift cards today play a key role in branding currency of businesses and are now far from just a traditional gift.
Learn about how we helped other companies like yours
Read related case studies and discover how we've implemented our payment solutions in a range of businesses to help streamline the payment process and deliver the ultimate customer experience.